As a family business we are motivated by both our generational experience as well as our desire to provide great customer experiences.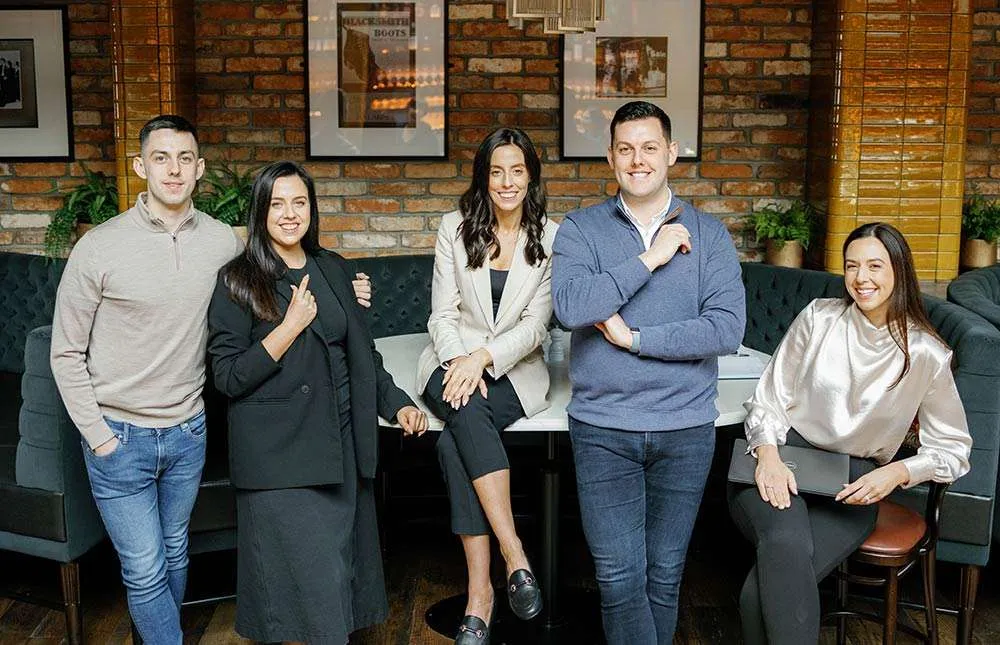 We are a second generation business committed to evolving and elevating experiences across retail and hospitality.
We are celebrating four decades in business as the Sheahan family group, established in 1983. The business is a group of independent hospitality and retail businesses. As diverse as the group of businesses are, we are all united in our desire to provide great customer experiences.
Our core values are part of our DNA,
guiding our work and how we work together.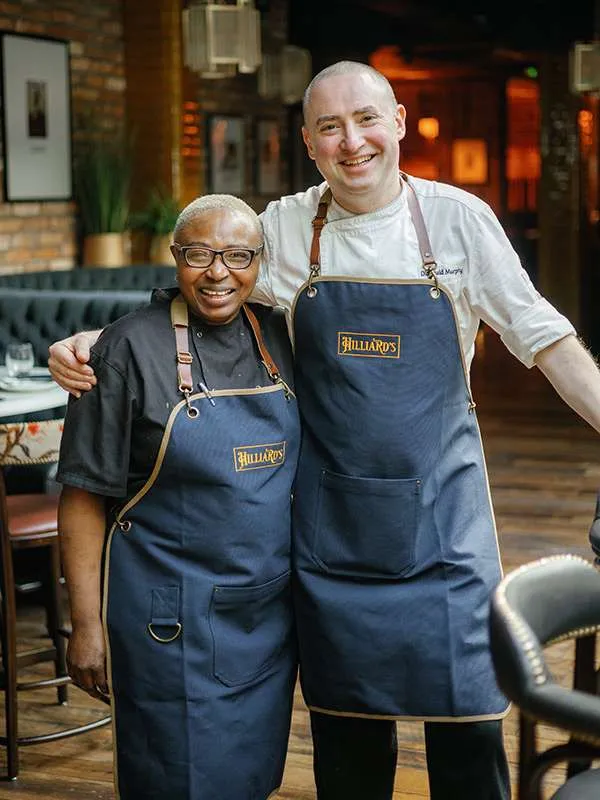 We have pride in our people.
We have pride and appreciate our dedicated teams and talented individuals. We recognise our purpose to deliver great customers experiences, is only possible because of our people.
We create experiences that are personable and memorable.
We endeavour to provide quality products and services, and to create experiences that connect with our customers. We believe in living in the moment, celebrating the everyday and the most meaningful moments in life.
We believe in handshakes and remembering names.
Our dedicated teams and loyal customers are very much a part of our collective family – and we always make time for family. It is important to us that our teams and our customers voice is heard and understood.
We are
constantly evolving.
We are motivated by bringing exciting, dynamic experiences that excite us and will bring real value to our customers' lives. We are energised by the new and the joy in sharing that with our customers.